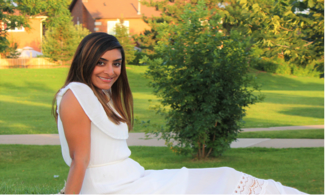 What does a sleep consultant do to help my child sleep?
Many of you have heard the term Sleep Consultant, but aren't sure exactly what that entails.  I am going to answer one of the most common questions I get…what does a sleep consultant do?
Each and every sleep consultant is different.  My goal as a sleep consultant is to help you and your child work through the challenges you are facing in regards to sleep and at the same time, provide you with unconditional support.
Let me walk you through an example of what the process would look like.
I offer each family with a free consultation to discuss what their goals are and answer any questions that they have for me.  This is also a great opportunity for families to learn more about myself and the sleep training process I use (gentle to intermediate and not CIO).  Once we have agreed to move forward, I provide an intake form, which will help me better assess their child's sleep and personality.
Based on the intake form and our initial consultation, I strategically create a sleep plan that is specific to their child's needs.  The plan includes a variety of information such as, safe sleep environment, bedtime routine, the sleep training methods and techniques to implement and a schedule which will include age appropriate wake times, naps and bedtime.  Once they are ready to implement the sleep plan, the family and I will work very closely to ensure we are both successful in achieving our goal.  I have an open communication policy, which allows my clients to contact me for additional support when implementing the sleep plan.  They will never be left alone with the plan, as it is my job to understand all challenges and provide them with unconditional support.
MY SUCCESS IS YOUR SUCCESS
Once we have reached our goal, I provide my clients with information on the challenges/milestones they may face along the way that may interfere with their child's sleep.
I will continue to support my clients no matter what.
If you have any questions about the information above, feel free to contact me at info@hushbabyhush.com.
Anita Patel
Certified Pediatric Sleep Consultant
info@hushbabyhush.com
(416) 885-2235
www.hushbabyhush.com
November 9, 2017