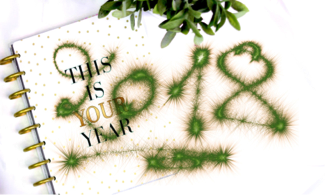 Let 2018 be the year of good sleep for your entire family
First off, Happy New Year!  I can't believe we are already in 2018!
Are you still struggling to get your child to sleep?  Do you feel you have tried everything and your child's sleep still isn't improving?
It is never to late to start good sleep habits.  I have said this before, but I can't stress how important it is to create good sleep habits for your children.  It is NEVER too late or too early to begin.
I work with many clients from newborns to 5 years old.  It has been an amazing journey so far and each client experience has been extremely special to me.  Each client has different goals, but essentially the main goal is to improve their child's sleep.  Whether the child is waking up too often in the middle of the night, too early in the morning, not napping, not sleeping for a stretch longer than two to three hours…I can help!
Upon implementing a sleep plan with me and instilling good sleep habits with your child, the results are amazing.  Consistency and commitment is key, but you will not regret starting this journey with me.
One of the biggest misconceptions of sleep training is that you will be leaving your child to cry until he/she falls asleep or that they will feel scared and abandoned.  Did you know that with the methods of sleep training I offer, staying in your child's room is an option?  Did you know that you could even pick your child up if they are crying?  My sleep training methods provide you with options to use a gentle or a more intermediate technique depending on your comfort level.
My main goal is to ensure my client is comfortable with any approach of sleep training they are implementing.  I will work with you until the end and offer continuous support in order for you to achieve your sleep goals that you have set in place for your child.  I will be there no matter what and you won't feel alone.  Let 2018 be the year of good sleep for your child and the rest of your family.
If you are hesitant about sleep training, feel free to contact me for a free consultation.
Anita Patel
Certified Pediatric Sleep Consultant
info@hushbabyhush.com
(416) 885-2235
www.hushbabyhush.com
January 4, 2018